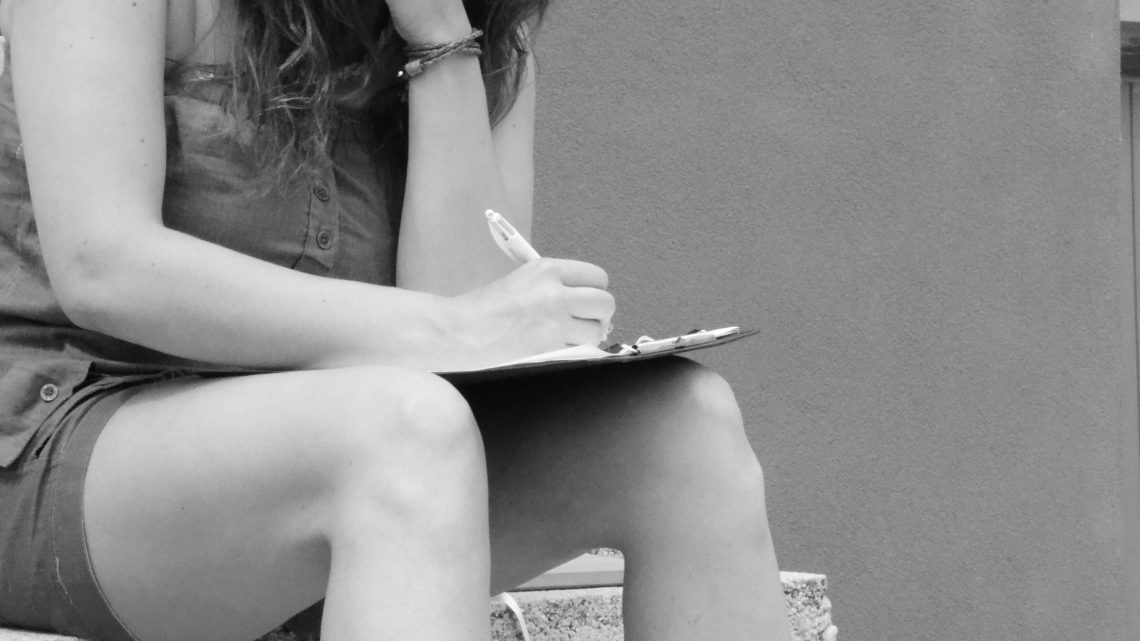 Thema: aufhören zu suchen Sie sagen, ich soll aufhören, nach dir zu suchen. Und sie sagen auch, ich werde dich nicht finden. Doch vielleicht bist du auch gerade im Nirgendwo auf der Suche nach Irgendwo, verhaftet im Glauben, dass es auch mehr gibt, als ein "das ist nun Mal so." -Nicole Inez
26. Januar 2018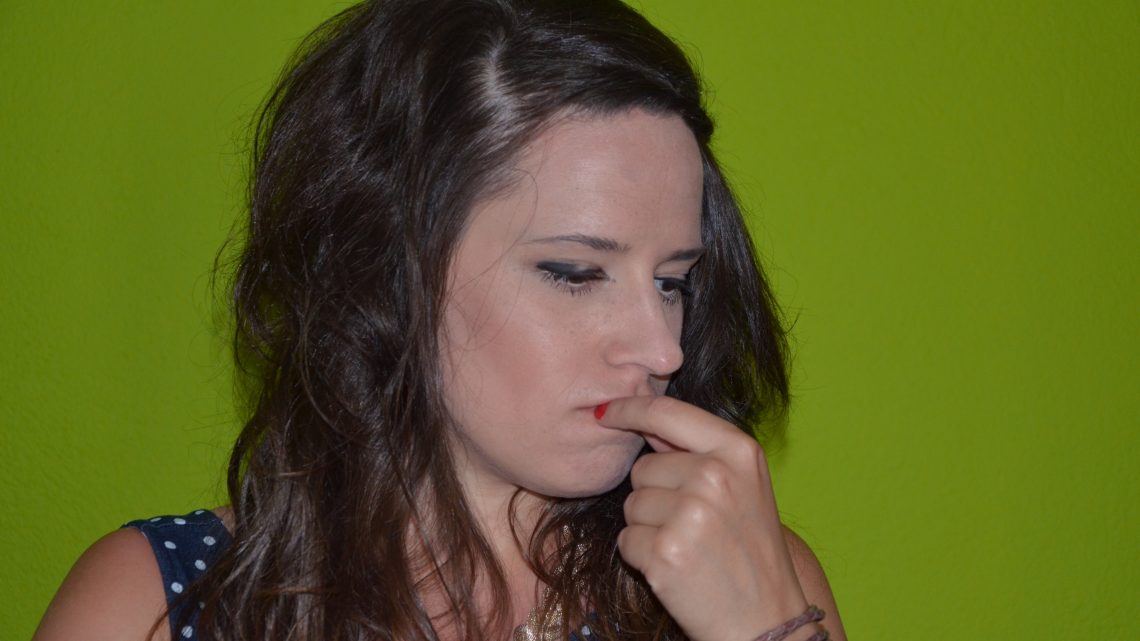 Thema: Beziehungsende Sometimes all you can do is sit and watch the rain, running down your face again. Held back tears, future signed fears, when no one's near there is. So much you would love to say, but you keep the silence anyway. Sometimes all you can do is wait and listen to the thunder,…
15. Dezember 2017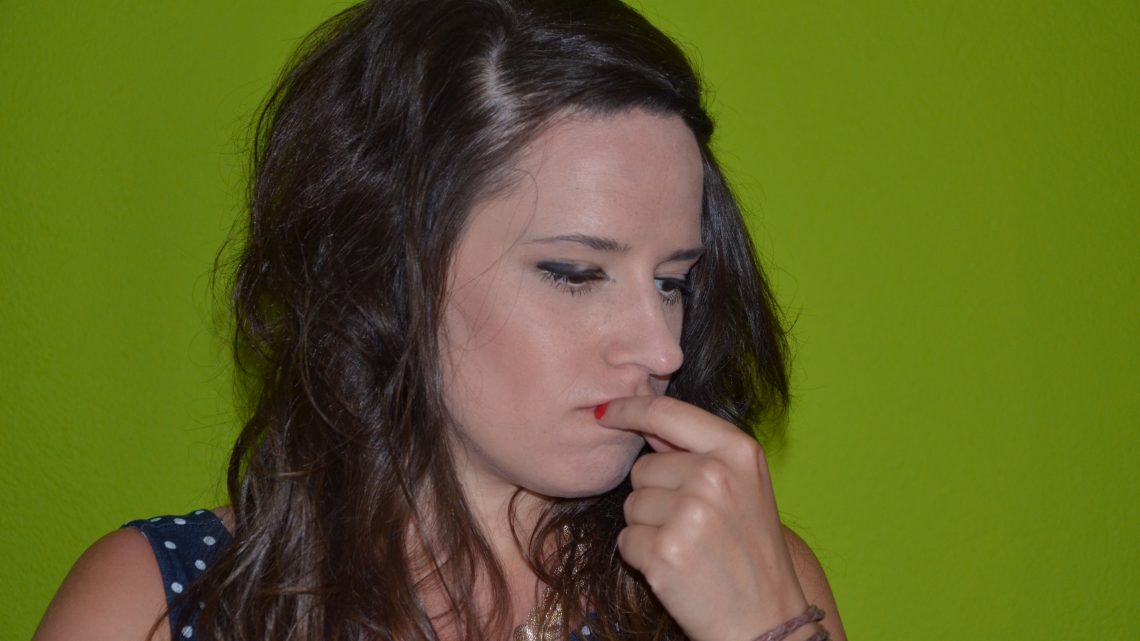 Thema: Schmerz Falling into the depth of the places I already know, years of searching in the wilderness for clearness to show. It's not the hurt that hurts, but it let my heart split, that it took more than it had to admit. Take me to the edge you know, tell me that I'm stronger…
23. Oktober 2017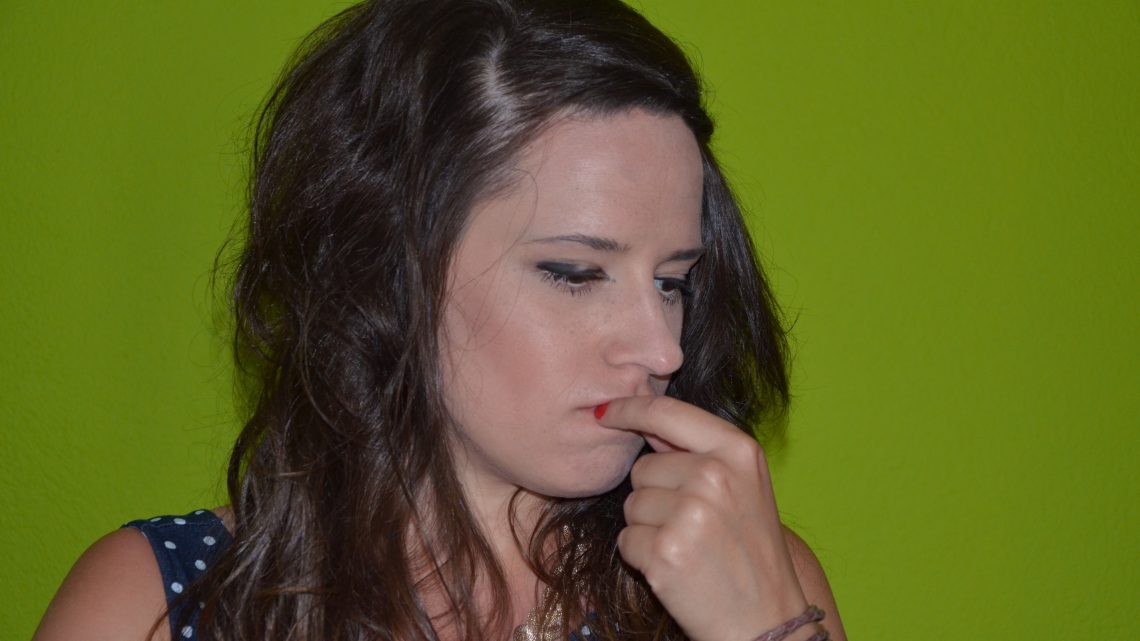 Thema: loslassen Hier sitze ich nun. Über den Dächern der Stadt. Vor meiner Zukunft und hinter meiner Vergangenheit. Die Lichter der Stadt verlauten Hoffnung, auch wenn unsere heute gestorben ist. Ich blicke zum Himmel. Ich sehe die Sterne und da läuft meine Vergangenheit an mir vorbei. Und ich begreife, dass das Leben voller wertvoller Begegnungen…
21. Oktober 2017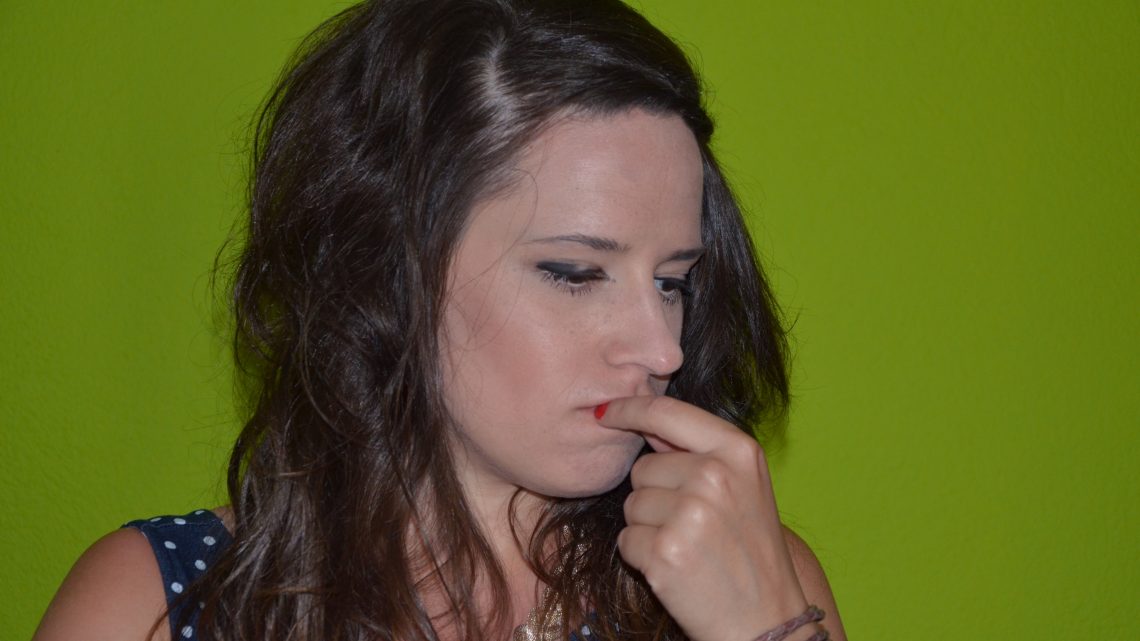 Don't leave me here so unimpressed, I want to feel how it is to be obsessed. But instead I'm waiting, for someone like him, for something more than touching my skin. I'm sorry that I don't feel that way, but I haven't told you to stay. Like a worn out daily routine, like lying against…
13. Juli 2017
Schau weg von dem, was dir nicht mehr gefällt. Befreie dich von fremder Last in deiner Welt. Hinterfrage, woran du nicht mehr glaubst. Befreie dich von dem, womit du dir nachts die Sinne raubst. Lass bleiben, was nicht dir gehört. Befreie dich davon, was dich innerlich zerstört. Lass los, was dich nicht mehr halten kann.…
19. Januar 2017
Heute gibt es zur Abwechslung nach langer Zeit wieder Mal ein Gedicht. Über Glaubenssätze, Vermutungen und ihre Sinnlosigkeit:
21. Juli 2016
Come on life, come closer now and hit me harder. I promise you, that I won't get smarter. Not now, not in any or somehow. I've lost something and I don't want to bring. To bring this phase to an end. I want to forever. Forever to pretend. The night is young and I want…
11. Juni 2016
Take me by your hand, stranger of mind. I'm willing to take off my mind. Of my mind, take me with you. Take me down to your ground, where those hearts beating without a sound. Take away my sorrow, you bastard of another kind. Off another kind. You know that truth is hard to swallow,…
17. Mai 2016
While you sit. Here i have to. Have to admit. Can you hear? Hear it. This question. Is this all? Is it me? Is this. Is this what's life. What's life ment to be. Is it in my blood? Is it in my passion? Or just another fucked up session. Session. Well worn fashion. Never left behind?…
28. März 2016
Diese Seite verwendet Cookies, um das Nutzungserleben zu optimieren. Durch die weitere Nutzung der Seite stimmst du der Verwendung von Cookies zu. Weitere Informationen
Die Cookie-Einstellungen auf dieser Website sind auf "Cookies zulassen" eingestellt, um das beste Surferlebnis zu ermöglichen. Wenn du diese Website ohne Änderung der Cookie-Einstellungen verwendest oder auf "Akzeptieren" klickst, erklärst du sich damit einverstanden.